Here, in the Standout-Dev Academy, we design courses with the main goal of helping you stand out from the crowd.
Don't just learn a topic, language or tool. Master it, and you will never lack opportunities.
We believe anyone has the potential to stand out, and we are here to help you realize it!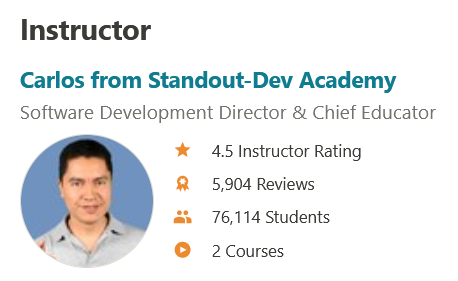 * When you enroll by using the links in this page, you get the lowest possible price.
From Beginner to Oracle SQL Genius: Become a professional SQL Developer with this Hands-On Oracle SQL training.
Most SQL courses give you theoretical SQL knowledge. In this course, you will learn by actually writing code.
Oracle's implementation of SQL is very powerful. The goal of this course is to help you learn it in a way that will make you stand out from the crowd.
Oracle SQL Developer: Mastering its Features + Tips & Tricks
SQL Developer is the most popular tool among database developers, however, since it makes it so easy to start querying a database, many people don't feel the need to investigate its features, and end up using only what is obvious, visible, and enabled by default.
If you are one of them, this course will help you get out of that group and start using SQL Developer more smartly.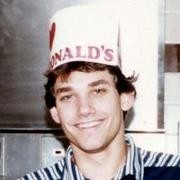 "I thought this was a very good course. It also seemed more paced towards IT students or professionals than some of the other courses I looked it. For me that was a big plus. I've used Oracle as a web developer for a long time and still learned a lot. It was well paced and deep. I liked that Carlos was very positive throughout..."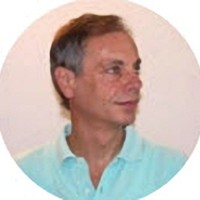 "I think, this is a very good course, that gives a lot(!) of usefull, and very well presented, information, that helps to use the tool more effectively und thereby increase productivity. A recommendation for any user of SQL Developer."